Port Augusta Volkswagen – New Vehicles
2 Caroona Rd
Port Augusta SA 5700
Sales: (08) 8642-3066
New Vehicles Opening Hours
Monday – Friday 8:00am-5:30pm
Saturday 8:30am-12:30pm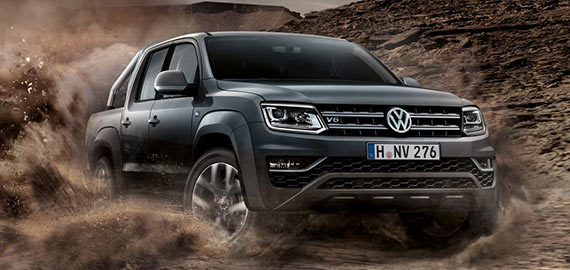 Amarok comes with a host of impressive exterior features. Dependent on the specification, the new Amarok comes with a host of exterior features designed to reflect its on and off road capabilities.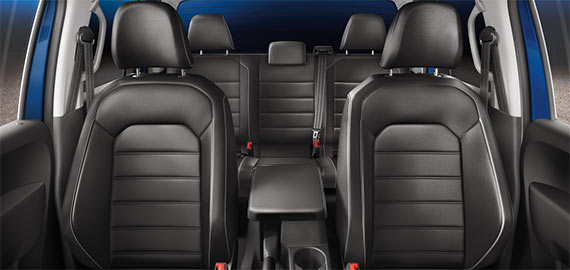 However tough your work may be, nothing will shake you in the Amarok. The comfortable interior has equipment and attention to detail that you would expect.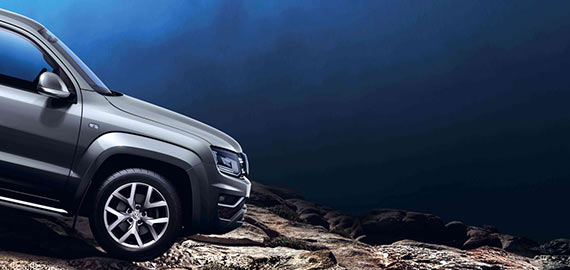 Safety is key when you're sitting on this much power. That's why we've added some technology that'll make sure you stay on top of all things safety, even when you're off-road.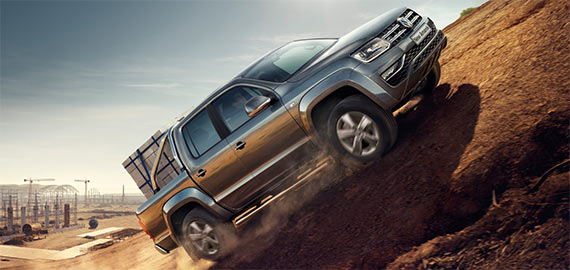 It would be remiss of us not to also include a bunch of our comfort and convenience features. The Amarok boasts off-road technology that makes short work of off the beaten track.