Port Augusta Volkswagen – New Vehicles
2 Caroona Rd
Port Augusta SA 5700
Sales: (08) 8642-3066
New Vehicles Opening Hours
Monday – Friday 8:00am-5:30pm
Saturday 8:30am-12:30pm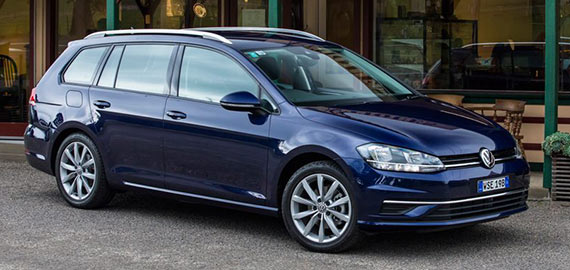 The Golf Wagon's front end doesn't just say 'Golf'; it announces the car as a decisive entrant into its class and a vehicle that's been designed with serious motoring in mind. The Golf Wagon's entire frontal aspect has been designed as a single unit, meaning all its components, from the grille and the headlights to the windscreen and roofline, fit together aesthetically and functionally.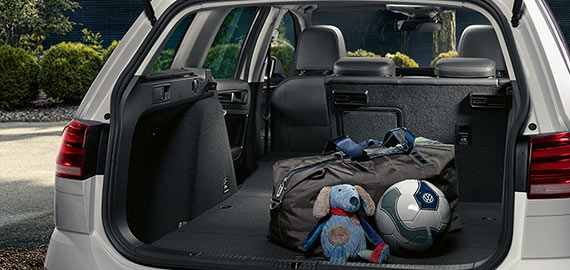 The first thing you notice about the Golf Wagon's interior is just how good it looks, thanks to the use of high quality materials. Its visual appeal is matched by its practical functions, which create everyday suitability. The driver-orientated dash panel and centre console provide superior convenience, while the instrument trims and decorative inlays add a beautiful finish.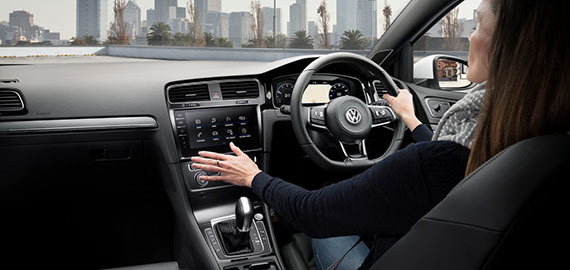 You don't like to think about it, but every driver may one day thank ESP for saving his or her life. ESP helps reduce the chance of accident by lowering the danger of skidding or losing control as a result of over-correcting. When traction is lost from any wheel, ESP kicks in, using computer controlled technology to apply brakes individually and/or reduces engine torque.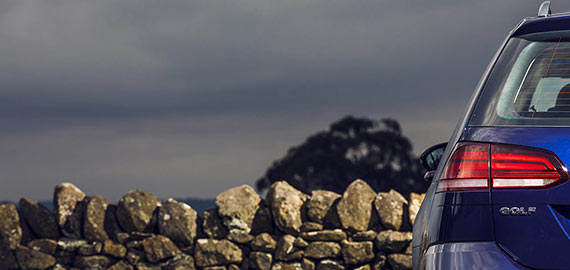 Thanks to Volkswagen's world-class engineering and innovation, the Golf Wagon has lost weight. Lighter than the previous model, the innovative design and body structure mean better handling, far greater fuel efficiency and improved aerodynamics. It's lighter and faster and cheaper to run than ever before. What's not to like?