Port Augusta Volkswagen – New Vehicles
2 Caroona Rd
Port Augusta SA 5700
Sales: (08) 8642-3066
New Vehicles Opening Hours
Monday – Friday 8:00am-5:30pm
Saturday 8:30am-12:30pm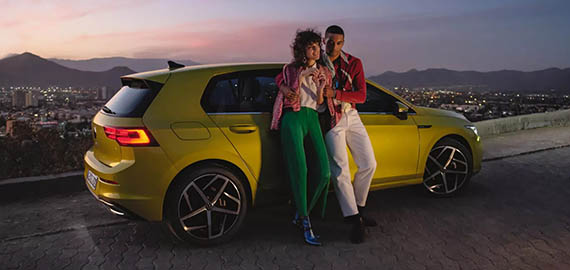 The new Golf is the culmination of childhood fantasy and technological innovation. With advanced intuitive features, evolutionary new styling and powerful 110kW entry-level engines, the wait is finally over.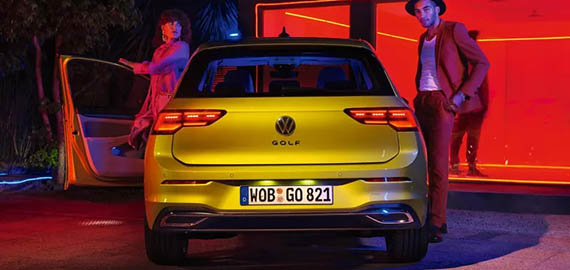 The minute you get behind the wheel of the Golf, you'll be transported. The Golf's interior presents a balance of comfort, style and ergonomics. The driver-focused dash as impressive as it is functional.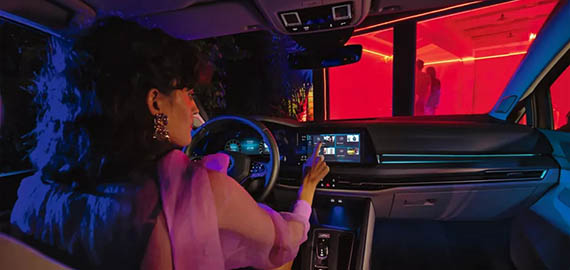 Comes with a standard seven airbags, including front, front side, front and rear curtain and driver's knee. So if something does go wrong, you'll be pleased you're in a Golf.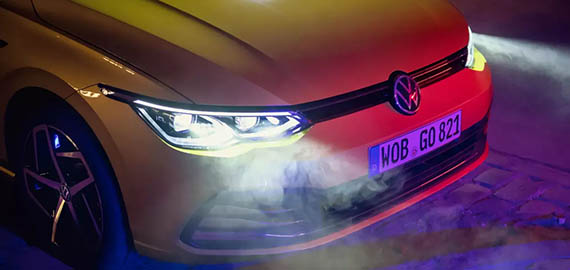 The Golf introduces Gesture Control; a truly interactive feature that allows you to navigate through various menus including radio stations and more through a simple mid-air swipe of the hand.